SUCCESS
Why Choose KITE:AI
Build traditional tech skills while also embedding AI learning. Engage in projects that solve real-world challenges. Access insights from professionals and industry visionaries.
Holistic Skill Development:
Experience a comprehensive curriculum fusing Robotics, Computer Science, and AI pushing you to the forefront of technological innovation.
Hands-On Learning Experience:
Engage in real-world projects, from designing, building and programming robots to creating full-stack applications, enhance your creativity and practical problem-solving.
Guidance from Industry Experts:
Benefit from a team of experienced faculty, providing invaluable mentorship and insights into the latest industry trends and breakthroughs.
Career Readiness & Networking:
Develop professional experience through internships, workshops, and collaborative projects, building a solid foundation for future high-tech career opportunities.
"The best way to predict the future is to invent it"
AUTHENTIC
Focusing On What Matters Most
Dive into a world where Robotics, Computer Science, and Artificial Intelligence come alive at your fingertips!
The KITE:AI program is like no other—imagine building your own robot, coding the next cool app, or even learning how machines think.
Guided by pros who've been there and done that, and with tons of fun projects and real-world opportunities, you're set for an epic journey into the future of tech.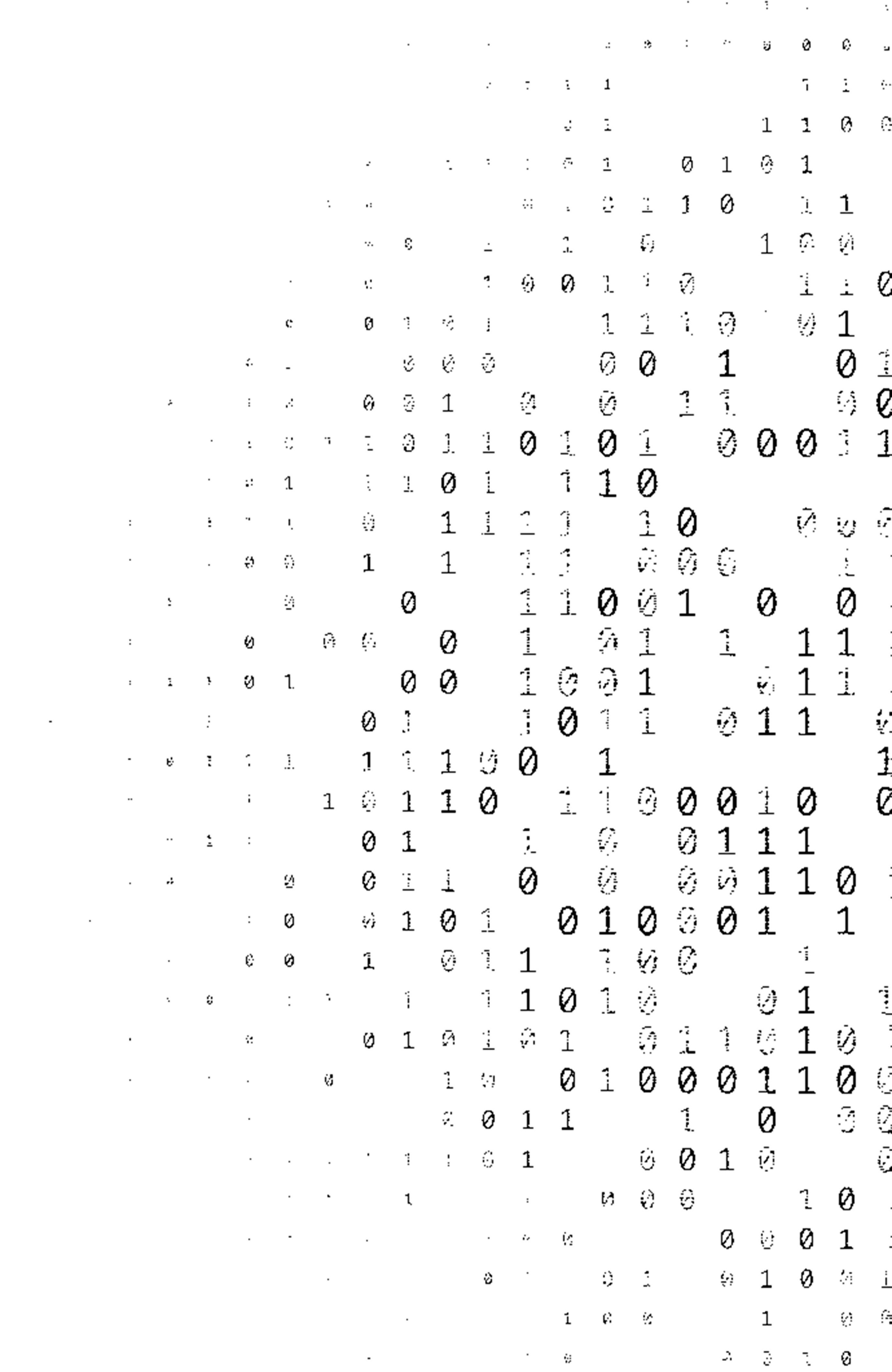 KITE:AI SPECIALIZATIONS
You have options with KITE:AI
Fabrication
Classes/Learning Opportunities
FAB
Fabrication 1 & Fabrication 2
CAD Design
CNC Tooling/Usage/Maintenance
Wood Joinery
Metal Fabrication
Welding
Apply Today
Engineering
Classes/Learning Opportunities
ENG
Engineering 1 & Engineering 2
C++ Programming
CAD Design/Certification
Electronics
Robotics
CNC Tooling (Laser/Plasma/Mill/3D Printing)
APPLY TODAY
Computer Science
Classes/Learning Opportunities
CS
Computer Science 1 & Computer Science 2
Introduction to CS
AP Computer Science A (Java)
IB Computer Science SL
IB Computer Science HL
Full Stack Application Development
APPLY TODAY